Eco-Friendly Remodeling Ideas for a Green Kitchen
If you want to remodel your kitchen into an environmentally friendly kitchen, here are some of the best remodeling ideas to remodel your kitchen.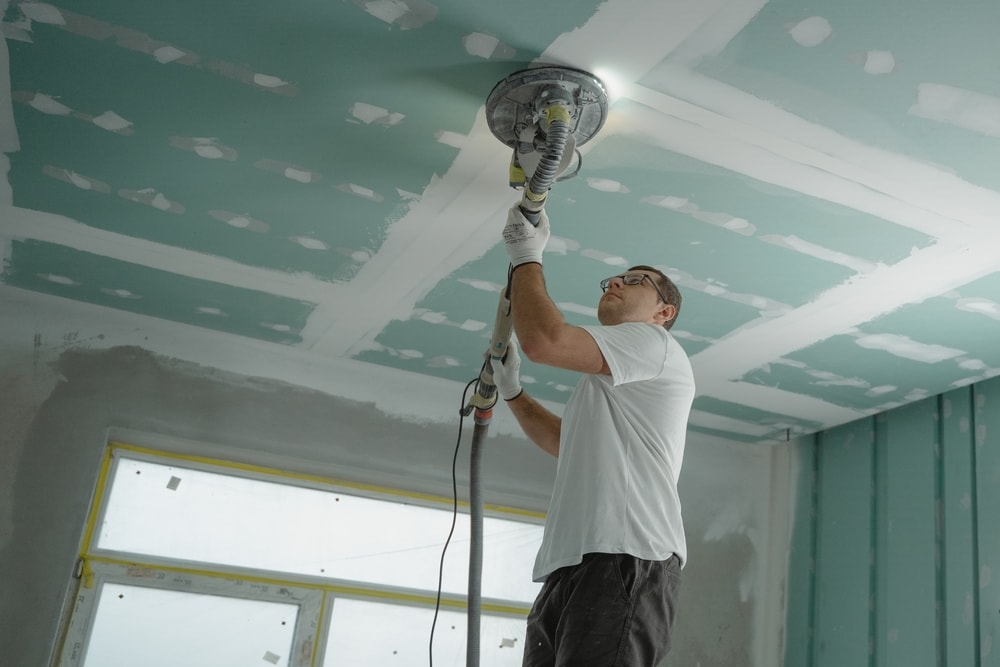 1. Kitchen Floor : The types of green flooring, which you may consider for your kitchen floor are bamboo, marmoleum and cork. Though bamboo looks like wood, it is the best sustainable material which can be used for flooring than wood. It is a renewing natural resource which has the capacity to grow more than two feet in a single day. The other choice for creating green kitchen flooring is cork. The cork tree outer layer of bark is used to make the cork tiles. Though the cork trees outer layer of bark is harvested, the inner layer of the bark remains which allow the cork tree to heal itself. Another variety is marmoleum, which is an all-natural linoleum tile. It is available in the market in with different colors and patterns. You can even use wood for your kitchen flooring if it is certified by the Forest Stewardship Council.
2. Kitchen Cabinets : Bamboo which is a natural resource and more durable can be used to make kitchen cabinets. Volatile Organic Compounds (VOC) are the dangerous toxic poisons which are often used in designing kitchen cabinets. So purchase your kitchen cabinets with "no VOC". If you are building your kitchen cabinets, make sure that the finishes, paints and primers which are used in making the kitchen cabinets have "no VOC" emblem or sign on them. Kraftmaid is one of the major Eco-friendly cabinet makers. Visit their site www.kraftmaid.com to find the Eco-friendly cabinet options.
3. Kitchen Paint : To choose your paint for your kitchen, make sure that the paints which are bought are either zero or low VOC. Using such paints can be less harmful to the environment and to the health of your family. Some of the paint manufacturers which sell environmentally friendly paints are
Real Milk Paint Company, which sells Milk paint that can be mixed with any color pigment with water. For more details visit their site www.realmilkpaint.com
Benjamin Moore sells Natura in a variety of colors. Natura is the zero-VOC premium interior paint, which is more durable and fast drying. For more details, visit their site www.benjaminmoore.com
Sherwin-Williams sell several Eco-friendly products. Their products are sold under GreenSure Initiative which means that their products are Eco-friendly. Some of their products are Duration brand home interior latex paint which is mildew resistant with low VOCs, Harmony brand latex paint with zero-VOCs, E-barrier which is an energy efficient coating that can reduce your heating etc. Visit www.sherwin-williams.com, for more details.
Livos sells all-natural products like stains, thinners and finishes for wood flooring, sealers etc. All their products are recyclable and are Eco friendly. Visit www.floorings.com/livos.html , for more details.
4. Kitchen Appliances : Try to buy the energy star qualified kitchen appliances as they can save you money and energy in the long run.
5. Kitchen Countertops : Some of the best green choices for countertops are
Glass Countertops : All kinds of glass are used to make recycled glass countertops.
Wood Countertops : If you opt for wood countertops, try to choose recycled or reclaimed wood or the wood which is grown in managed forests. Without depleting the natural resources, the managed forests provide lumber.
Bamboo Countertops : The best choice for an eco-friendly countertop is end-grain bamboo. Bamboo is the fast growing grass which can be reproduced very soon.
Recycled Paper Countertops : Using recycled paper being placed in a resin base, countertops can be made. Moreover, these countertops are heat and stain resistant.
Recycled Aluminum Countertops : Recycled aluminum is used to make countertops. They are sustainable and can be recycled again after you are done with them.
Origin Countertops : The origin countertops are made by recycling the plastic bottles.