Career Counseling for Teens: How to Help Your Child Find a Potential Career
Choosing a career is difficult for anyone, but it can be especially confusing for teens who are about to enter college. There are several things you can do to help your teenager research potential careers and determine their interests. Career aptitude tests will give them a basic idea of the types of things they enjoy or will be proficient at. Once they have this basic framework, teens can do more detailed career research both online and by asking people who are already working in their chosen career.
Career counseling for teens: Aptitude tests
The first thing to do is figure out what type of career will interest your teenager. People are more motivated to work hard in a career that they enjoy, especially teens. Look for a career aptitude test or interest inventory questionnaire. Many of these can be found online or you can purchase a career counseling book with these types of surveys. Some of the more common career interest tests include the Myers-Briggs Typology Indicator or the Holland personality type test. These can identify certain aspects of your teen's personality and offer suggestions of potential careers.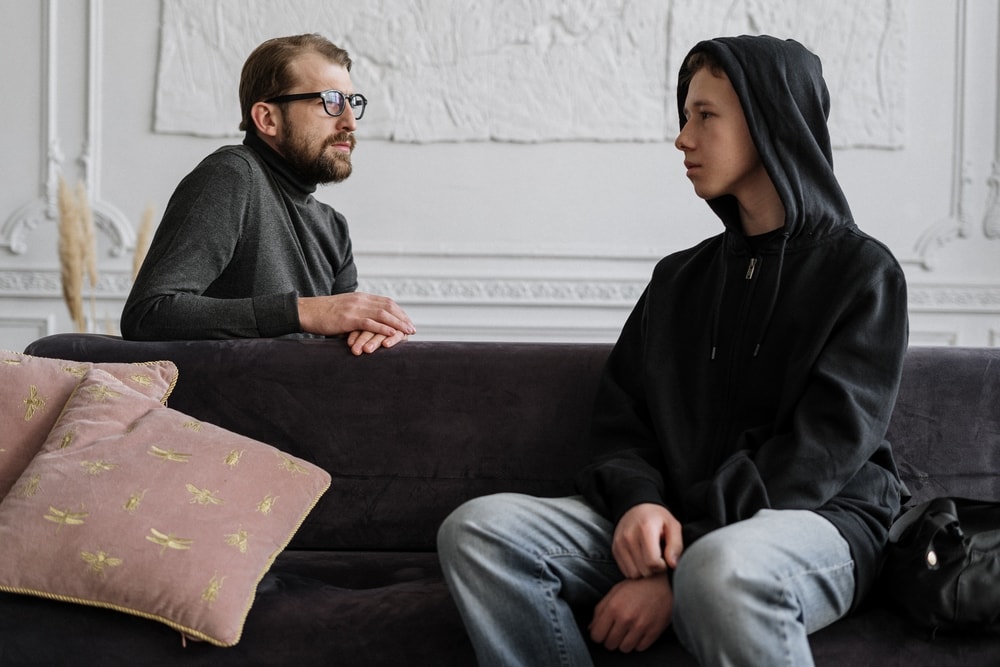 Career counseling for teens: Research the job
After you and your teenager have decided on a list of potential careers that may be interesting, it is time to do some research into the details of the job. Searching online is usually the best place to start getting some rough information, such as the type of education required for the career and the expected starting salary. Job websites like Monster or HotJobs can usually give a rough description of the job duties required and the type of skills your teen must have in order to be successful in the industry.
Career counseling for teens: Talk to someone in the industry
The next step after researching a potential career online is to let your teenager speak to some people who are already working in the desired field. This person can give your teen more information on what the job will really be like. Some good questions to ask are what the working environment is like and how much potential growth there will be. If your teen is older, the worker may be able to show him or her some of the duties that will typically be performed on the job and determine if the student has the necessary aptitude for the desired career. This step is important because it will give your teenager a true picture of the career, which may not be available on the job websites.